TLDR: Bottomline is that Atlas will cost more than DynamoDB, but coz MongoDB is open source, you'll not be locked into dynamoDO.
MongoDB compared to DynamoDB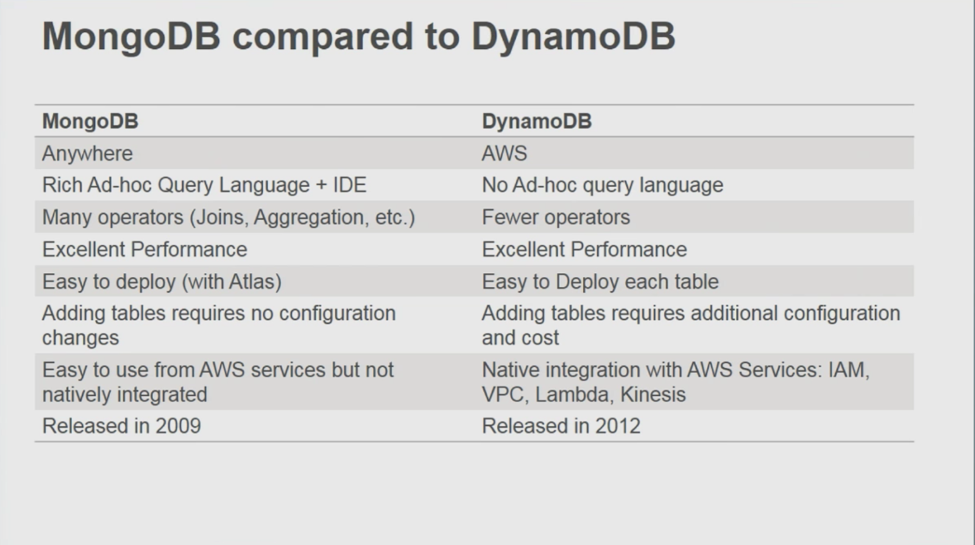 Joseph then compared MongoDB to DynamoDB, stating that while both databases are great and easy to deploy, MongoDB offers a more powerful query language for richer queries to be run and allows for much simpler schema evolution. He also reminded the audience that MongoDB can be run in any environment while DynamoDB can only be run on AWS.
Finally, Joseph showed an architecture diagram showing how MongoDB is being used with several AWS technologies and services (including AWS Lambda, Docker, & Apache Spark) to parallelize algorithms and significantly reduce experiment processing times.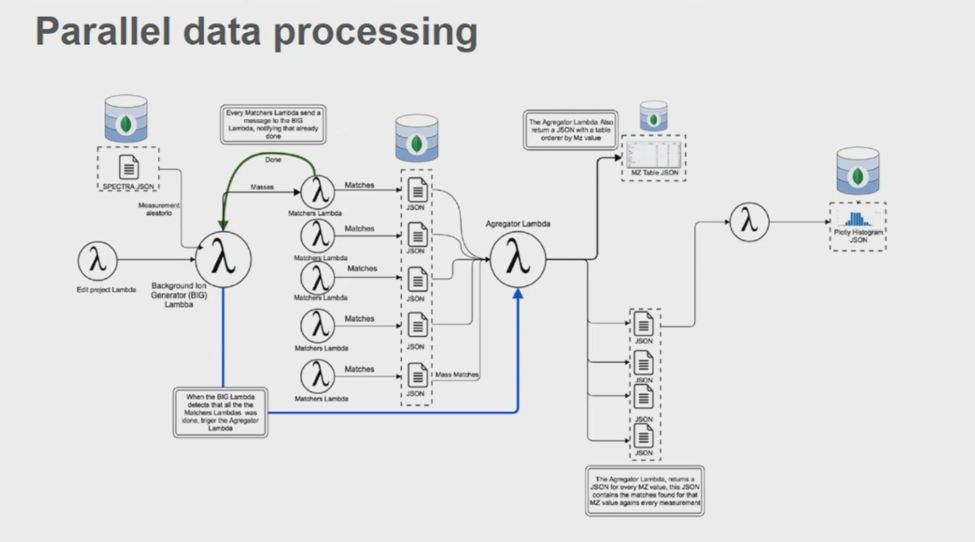 Reducing experiment times from days to minutesHe concluded his presentation by explaining why Thermo Fisher is pushing applications to MongoDB Atlas, citing its ease of use, the seamless migration process, and how there has been no downtime, even when reconfiguring the cluster.
ref: https://www.mongodb.com/blog/post/thermo-fisher-moves-into-the-cloud-with-mongodb-atlas-and-aws